Network of Specialists
Through Northwestern Mutual, I have access to a Network of Specialists. We help each other, share ideas and common values, and leverage each other's talents to help you achieve your personal dream of financial security.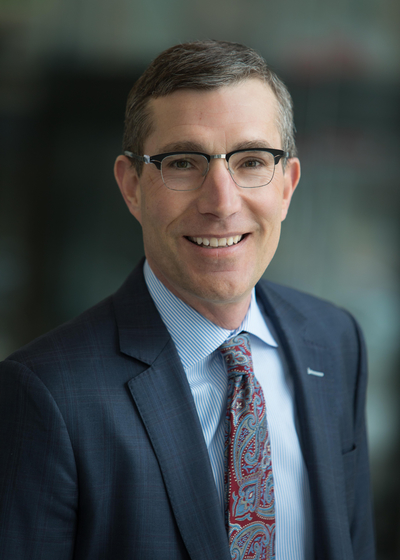 Wealth Management Advisor
For more than two decades, Gardner Brown has been assisting families and individuals along the Wasatch Front and nationwide in providing financial planning services. Gardner listens, clarifies, and assists his clients in prioritizing their goals and aspirations before developing a financial strategy designed to help them acheive their vision for the future. Gardner and his team know that a solid financial plan will help lay out what you need to do Today to acheive your goals Tomorrow.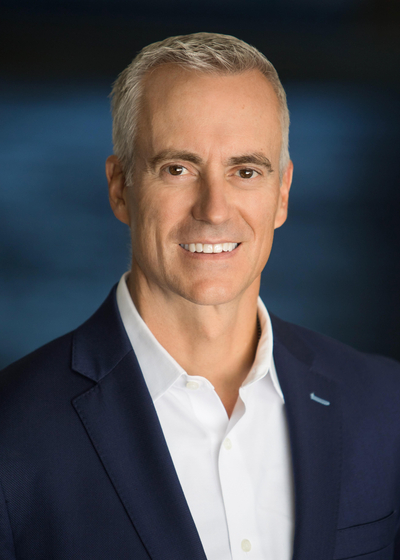 As a specialist in the medical market, Jeffrey Gelder Lewis brings 19 years of experience as well as a commitment to make the same recommendations for his clients that he would make for himself and his family. Jeff and his team are dedicated to developing financially sound strategies for physicians, surgeons, and other medical professionals. They are prepared to help you navigate the goals you have for you and your family from Residency to Retirement and beyond.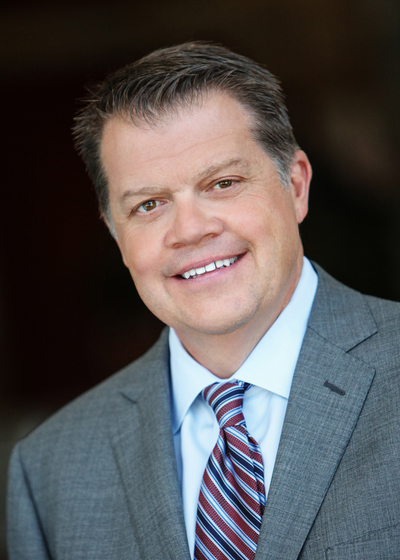 Wealth Management Advisor
Ron Hunt, ChFC®, helps business owners design customized,high quality benefit solutions for key employees, establish continuation and succession strategies, as well as implementing executive retirement and benefit plans. Ron consults with many types of businesses, from publicly traded companies to varying sizes of privately held firms. In addition to business owners, Ron works with his clients in every phase of retirement planning including, saving for retirement, approaching retirement, living in retirement, and estate planning. Ron Hunt knows the importance and personal nature of proper retirement and estate planning and comes prepared with an array of both basic and advanced tools to help you find financial security throughout your entire life.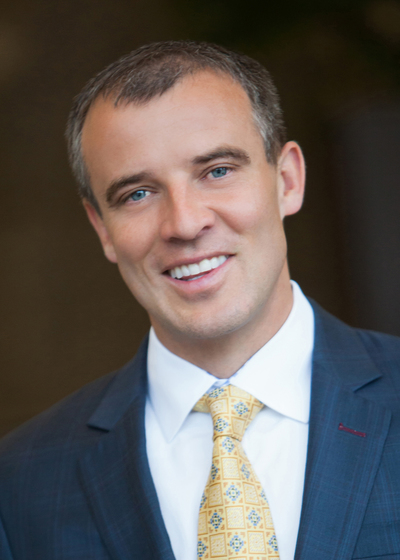 Wealth Management Advisor